We are delighted to announce that our partner organization, Disaster Ready, has launched a new version of Core Humanitarian Certification, a free online course that covers the essential knowledge and skills for humanitarian professionals.
This course was originally developed by Humanitarian U in collaboration with leading humanitarian organizations and academic institutions. It was based on the Core Humanitarian Competency Framework (CHCF), which defines the key behaviors that are essential for effective humanitarian response.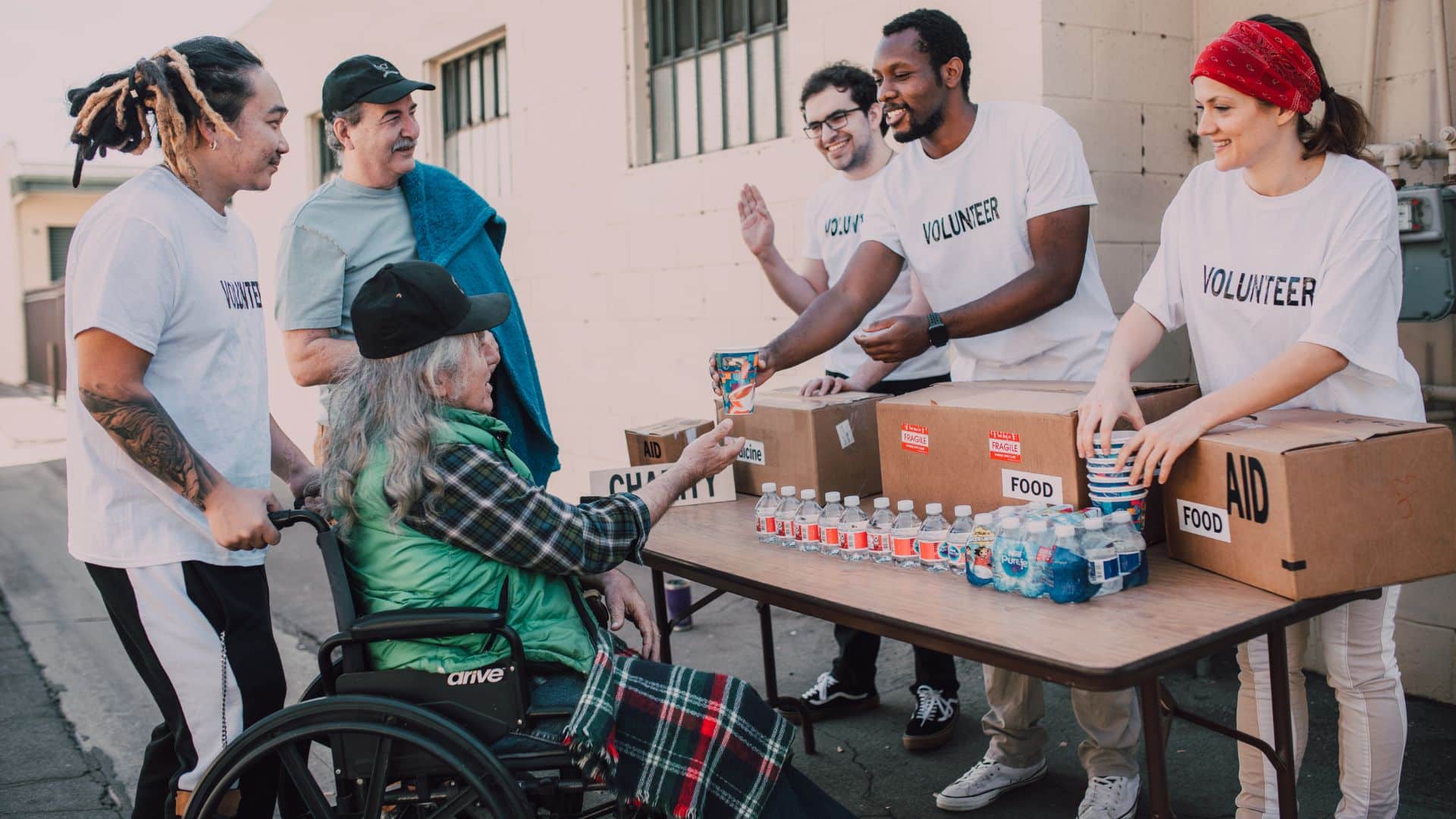 The course was designed by our founder, Dr. Kirsten Johnson, who is an associate professor in the Department of Family Medicine at McGill University and a practicing emergency physician. She has over 20 years of experience in humanitarian response and has worked in various contexts, such as Afghanistan, Darfur, Haiti, Iraq, Kosovo, and Rwanda. She is passionate about improving the quality and standards of humanitarian education and training.
Dr. Johnson has given a TED talk on making humanitarian response better, where she shared her vision of creating a global community of certified humanitarian professionals who can respond effectively to any crisis. You can watch her talk here.
We are proud of the impact that this course has had on thousands of learners around the world who have completed it and earned their certification. We are also grateful to Disaster Ready for taking over this course and updating it with new content and features. They have also translated it into Spanish, French, and soon Arabic to make it more accessible to learners from different regions.
We congratulate Disaster Ready on this achievement, and we encourage you to enroll in this course if you are interested in learning more about core humanitarian essentials. You can find more information about this course here.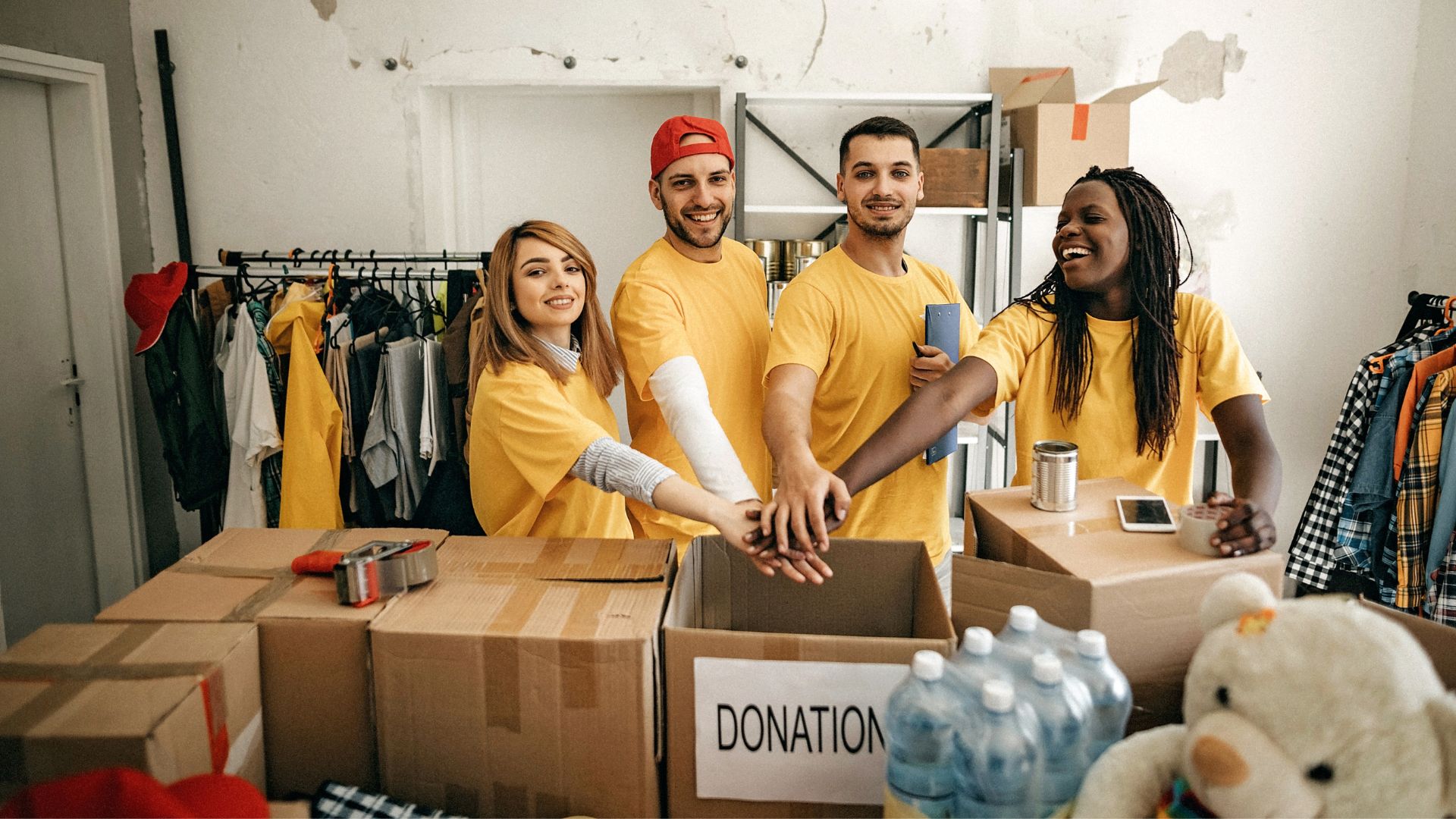 We also invite you to explore our other free online courses, which are HPass accredited. Humanitarian U is recognized as one of eleven organizations that provide training that conforms to the Humanitarian Learning Standards and one of only three organizations certified as Assessment Providers for Humanitarians. We offer courses on topics such as Refugee Health, Pandemic Etiology, Preparedness and Response, COVID-19, and War and Health, to name a few.  We also provide custom-made courses and simulation training programs for educational institutions or organizations.
Our mission is to prepare professionals to work in disaster and humanitarian response by promoting best practices and standards in the field. We work with leading organizations and institutions around the globe to equip humanitarian aid workers with everything they need to support relief efforts in times of disaster and crisis.
Thank you for your interest in Humanitarian U, and we hope you enjoy learning with us!