This year's International Women's Day theme is "DigitALL: Innovation and technology for gender equality." The United Nations Women (UN Women) organization asserts that this theme underscores the need for continued "advancement of transformative technology and digital education" (2022). In a rapidly changing world, technology and innovation have become crucial tools in promoting gender equality and empowering women and girls. The UN Women has been at the forefront of advocating for the use of technology and innovation to achieve gender equality. Through innovative initiatives and programs, the organization is working to bridge the digital divide, enhance women's and girls' skills in using technology, and ensure that they have equal access to the benefits and opportunities provided by the digital world.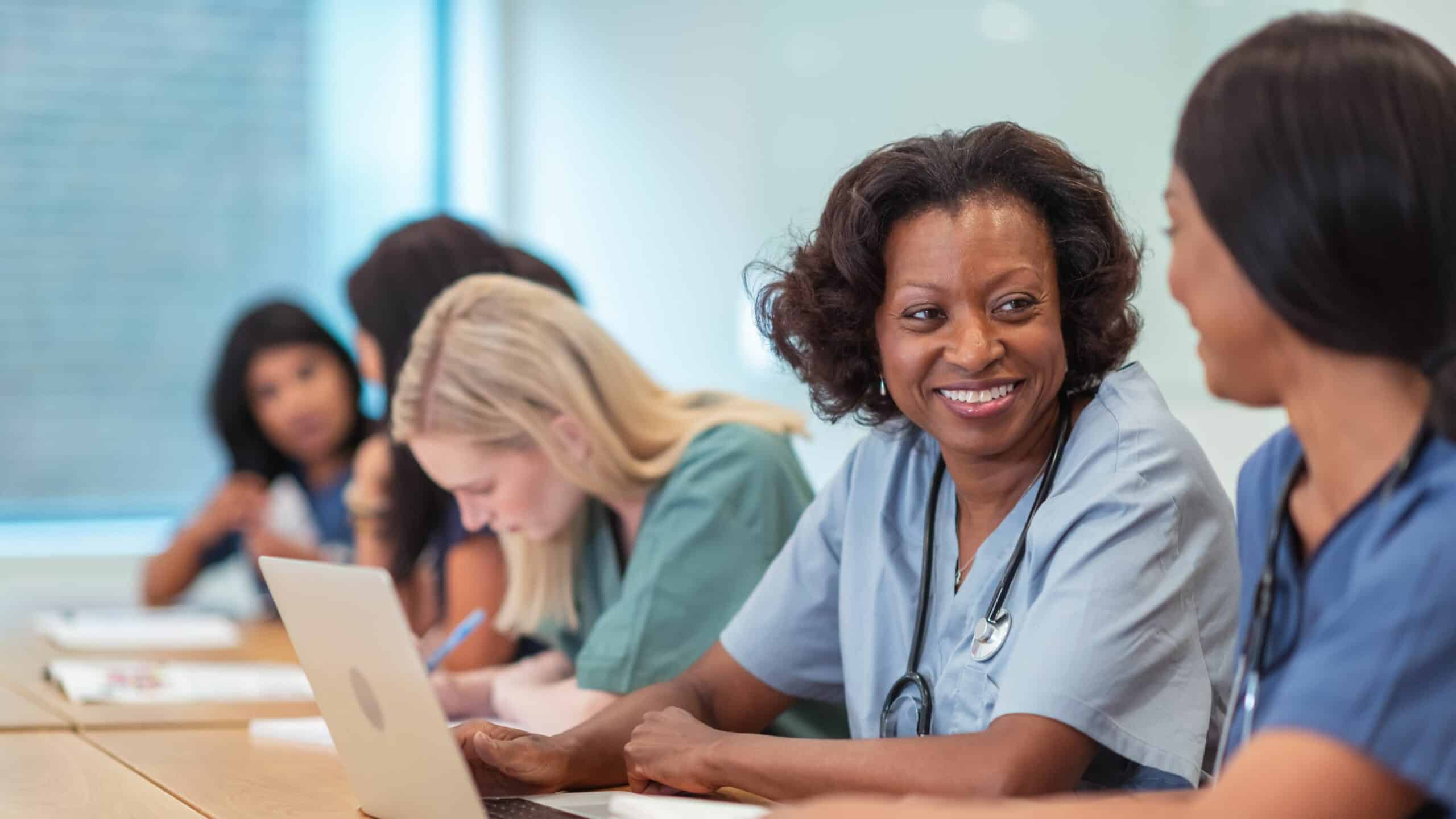 Globally, there are many significant disparities between women and men. The Global Gender Gap Report for 2022 projects that closing the gender gap will take about 132 years. These disparities also persist in access to technology. In many parts of the world, women and girls are still at a disadvantage when it comes to access to technology and digital skills. Women are less likely to own smartphones and computers, have lower levels of internet access and digital literacy, and are underrepresented in STEM fields where technology is developed and used (OECD, 2018). This is known as the "digital gender divide." According to the World Economic Forum (2022), "men are 52% more likely to have access to the internet than women in the world's least developed countries." Moreover, Klingen et al. (2021) acknowledge that "men are 21 percent more likely to be online than women," and in low-income countries, this increases to 52 percent. 
Ensuring that women and girls have access to affordable and reliable internet, digital devices, and training programs to develop the skills they need to participate fully in the digital economy is crucial to closing the gender gap. Furthermore, technology has the potential not only to help close the gender gap but also to address some of the most pressing challenges faced by women and girls globally, including gender-based violence, unequal pay, and limited access to education and health services. Therefore, closing the digital divide is essential to closing the gender gap and achieving the global gender goal (goal # 5 of the Sustainable Development Goals, which seeks to "achieve gender equality and empower all women and girls"). Not only will closing the digital gap promote gender equality, but it will help to increase economic opportunities and improve living standards for women and girls everywhere. On this International Women's Day 2023, let us celebrate the progress that has been made, but let us also continue to lobby for the use of technology and innovation to create an equal world for all. We must work together to ensure that women and girls have equal access to technology and digital skills and that technology is used in a way that promotes gender equality and empowers women and girls.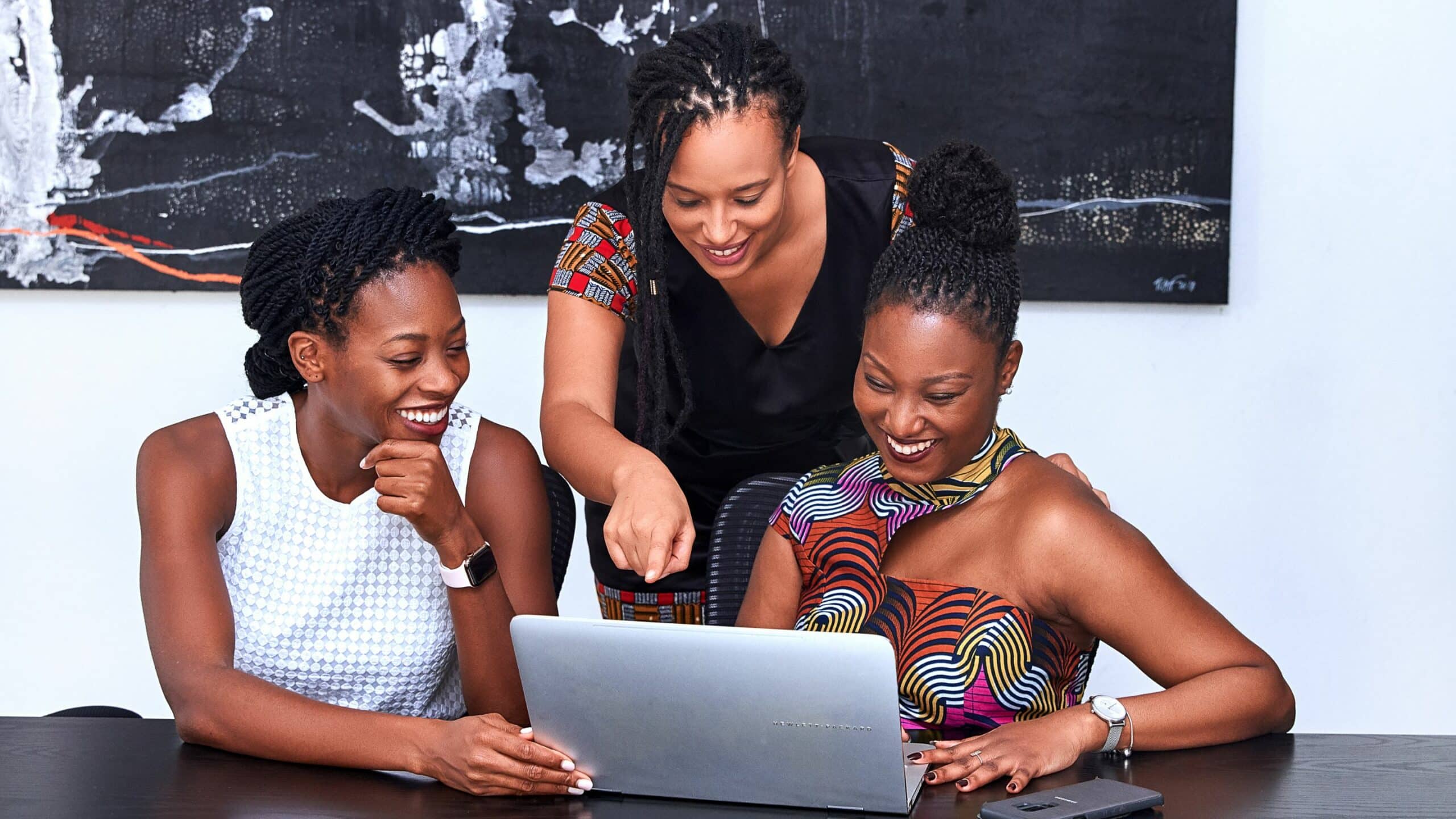 As the world continues to make strides toward closing the gender gap, it is important to recognize that education is also one of the most powerful tools in achieving this. The Ulrich and Ruth Frank Foundation for International Health is committed to breaking the barriers that prevent women and girls from reaching their full potential and closing the gender gap by granting access to online education free of cost, gender partiality, or discrimination. The mission of the Foundation is to democratize education globally and to improve the health and well-being of all of humanity. By increasing access to quality education, the Frank Foundation is helping to reduce gender inequities and ensure that everyone has a chance to succeed. For more information about the Frank Foundation, visit https://nextgenu.org/frank-foundation/. 
References 
Klingen N., Hammond A., & Srinivasan S. (2021, December 1). Putting women and girls at the center of digital development. World Bank. Retrieved February 6, 2023, from https://blogs.worldbank.org/digital-development/putting-women-and-girls-center-digital-development 
Organisation of Economic Co-operation and Development (OECD). (2018). Bridging the Digital Gender Divide: Include, Upskill, Innovate. Retrieved February 7, 2023, from https://www.oecd.org/digital/bridging-the-digital-gender-divide.pdf 
United Nations. (n.d.). Achieve gender equality and empower all women and girls. Department of Economic and Social Affairs. Retrieved February 3, 2023, from https://sdgs.un.org/goals/goal5
United Nations. (2014, March 31). Gender equality and women's empowerment. Department of Economic and Social Affairs. Retrieved February 3, 2023, from https://sdgs.un.org/topics/gender-equality-and-womens-empowerment 
UN Women. (2022, December 22). International Women's Day 2023: "DigitALL: Innovation and technology for gender equality." Retrieved February 3, 2023, from https://www.unwomen.org/en/news-stories/announcement/2022/12/international-womens-day-2023-digitall-innovation-and-technology-for-gender-equality
World Economic Forum. (2022, July 13). Global Gender Gap Report 2022. Retrieved February 3, 2023, from https://www.weforum.org/reports/global-gender-gap-report-2022/digest/ 
World Economic Forum. (n.d.). How to close the digital gender divide and empower women. Retrieved February 3, 2023, from https://www.weforum.org/agenda/2022/03/how-to-close-digital-gender-divide/ 
World Health Organization. (2021, March 9). Violence against women. Retrieved February 3, 2023, from https://www.who.int/news-room/fact-sheets/detail/violence-against-women 
World Health Organization (WHO). (2023, February 2). Women's Health. Regional Office for Africa. Retrieved February 3, 2023, from https://www.afro.who.int/health-topics/womens-health