"Life-threatening hunger caused by climate shocks, violent insecurity, and disease in the Horn of Africa has left nearly 130,000 people 'looking death in the eyes' and nearly 50 million facing crisis levels of food insecurity," according to the UN World Health Organization.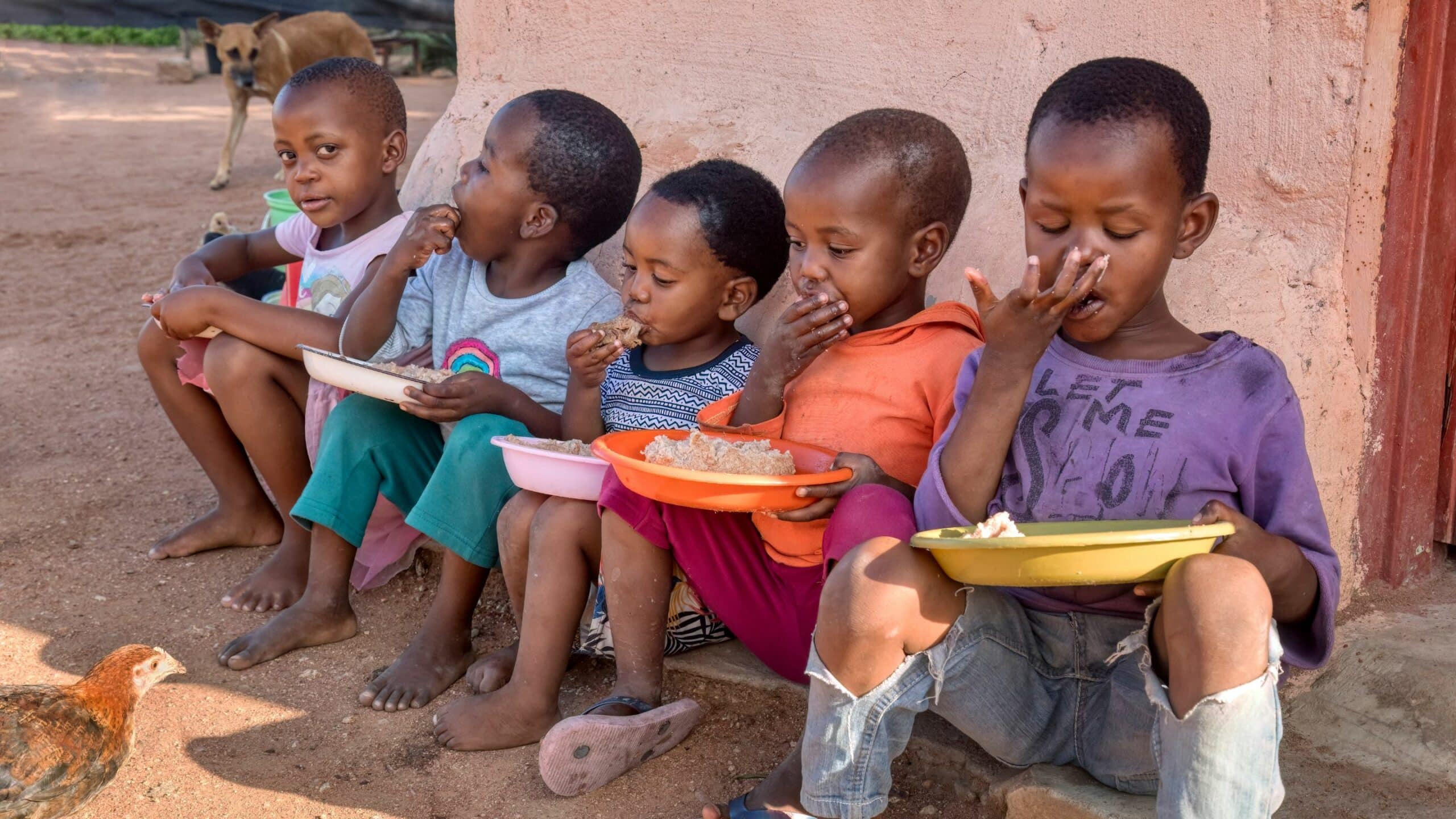 The impact of climate change is becoming increasingly evident, and it is causing great challenges for humanitarian aid workers worldwide. A recent report from the World Food Programme (WFP) highlights the severity of the situation, with a record 349 million people across 79 countries facing acute food insecurity and more than 900,000 people worldwide fighting to survive in famine-like conditions.
In the Horn of Africa,  five consecutive below-average rains have caused a humanitarian crisis that is expanding and deepening. According to the WFP, the extremely high humanitarian needs will persist through 2023, and a full recovery from a drought of this magnitude will take years. In addition, a forecast from the Climate Hazard Center warns that the region is likely headed for a sixth poor rainy season in spring 2023, with below-normal rainfall expected in most parts of the region over the next three months.
This crisis in the Horn of Africa is pushing people into famine, and Somalia is among the worst-affected countries. The worsening drought, increased food prices, and conflict are major factors contributing to the humanitarian crisis in Somalia. Displacement is also a significant challenge, and the fear of donor fatigue compounded by multiple crises worldwide could reduce the level of funding Somalia receives in 2023.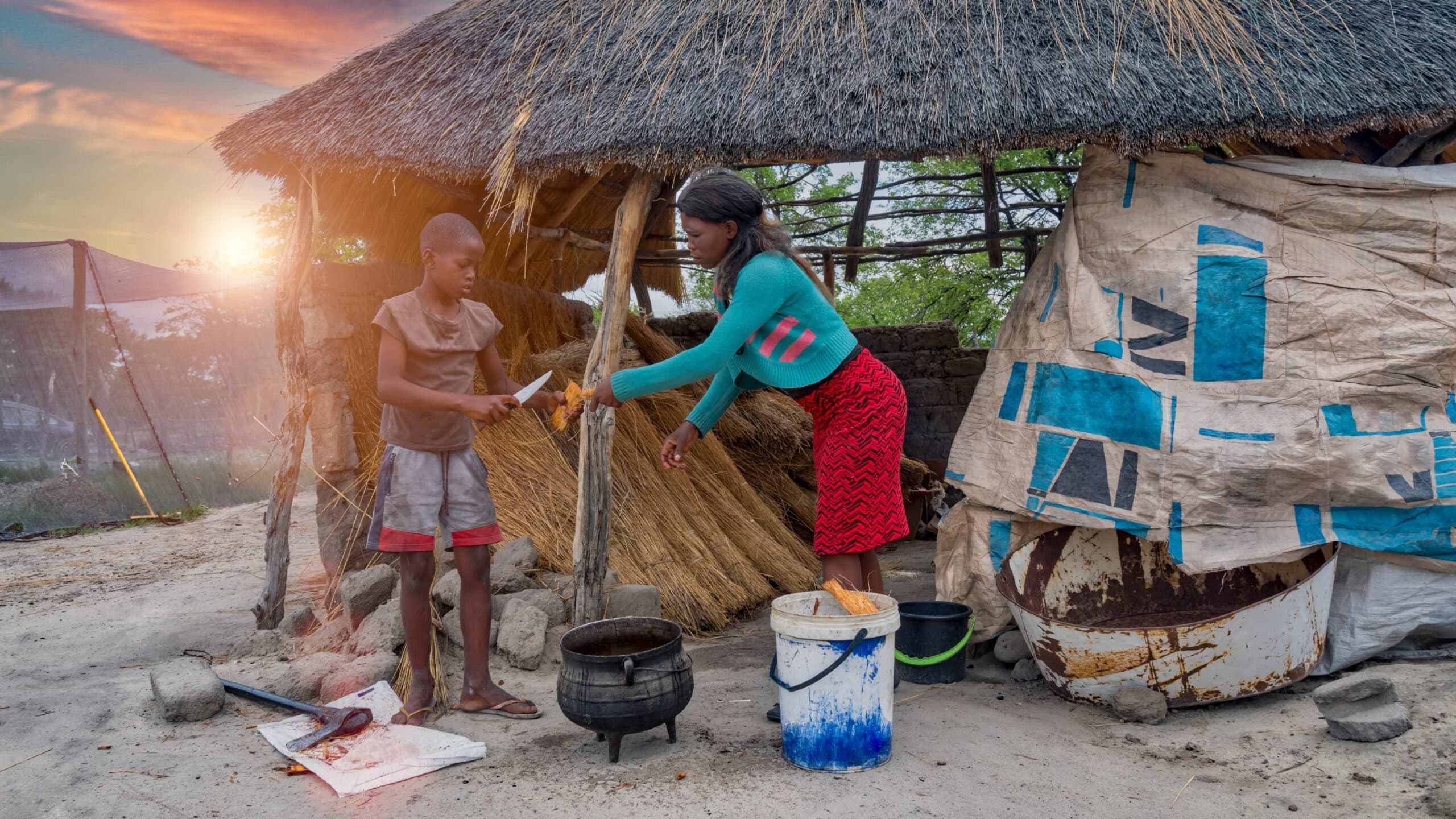 The UN and non-government organizations (NGOs) have issued warnings of catastrophic hunger levels for more than a year, but the warnings have been largely overlooked. The explosion in needs is outpacing the resources available, and a joint statement issued by UN agencies and partners on November 7, 2022, called for immediate action to prevent famine in the Horn of Africa. The statement declared that a humanitarian catastrophe was occurring and that more funds were required to save lives.
This issue is complex and requires a multifaceted approach. While short-term relief is needed to save lives, protecting people's livelihoods and restoring their dignity are also required to help avoid future famines. Early action to prevent food insecurity and famine can make a significant difference in avoiding catastrophic crises. It is crucial that humanitarian aid workers worldwide not only work together to address the impact of climate change and ensure that vulnerable communities receive the support they need, but are also properly trained and certified with the requisite skills.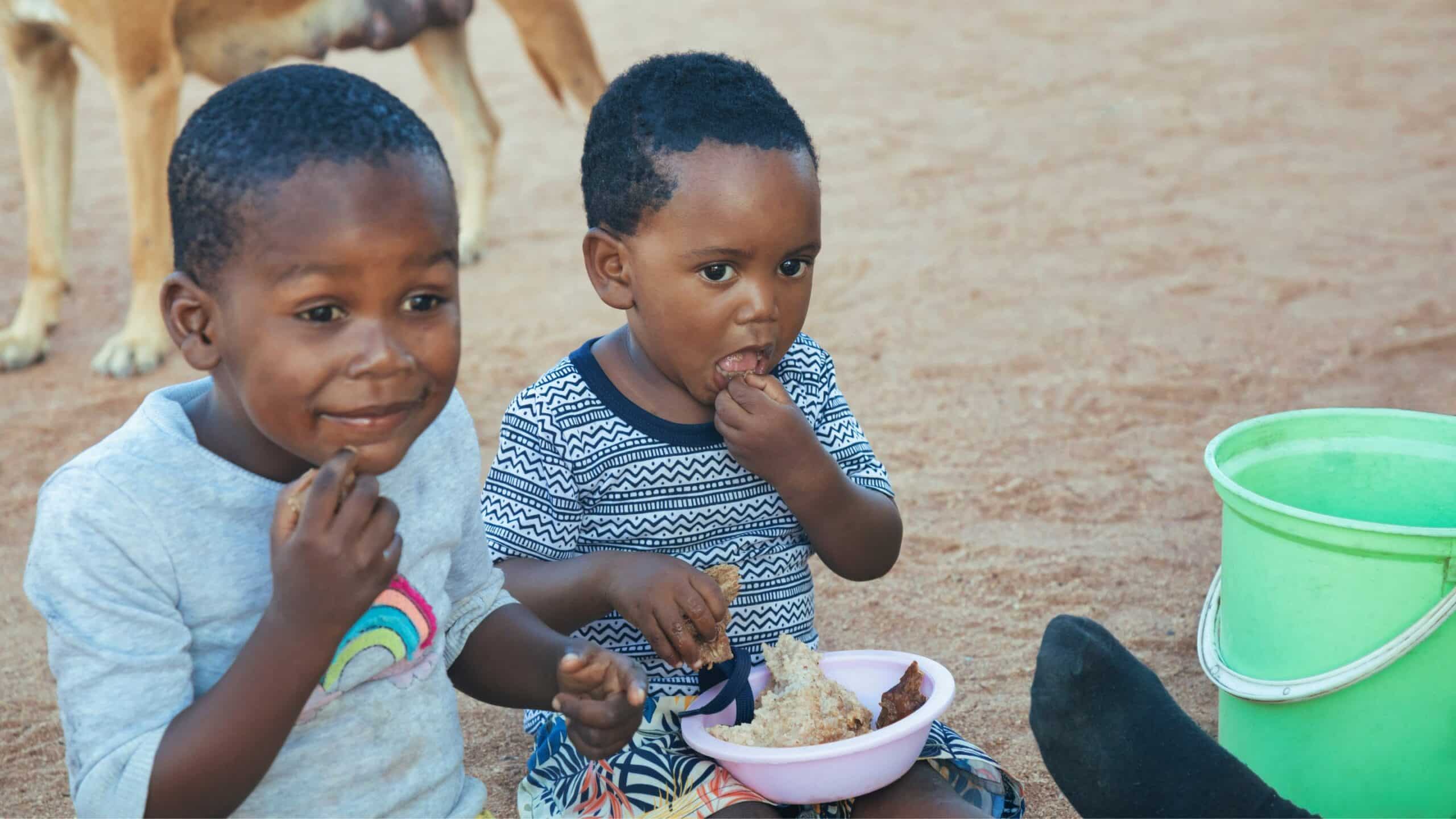 To this end, Humanitarian U works with leading organizations and institutions around the globe to equip humanitarian aid workers with professional certification and training. This social enterprise, founded by Dr. Kirsten Johnson, offers web-based and face-to-face training programs to universities, emergency medical teams, non-governmental organizations, and individual aid workers with the front-line, field-driven knowledge required to face the most challenging situations with safe and dynamic solutions. Humanitarian U's Climate Change and Public Health course provides foundational, theoretical, and practical knowledge and skills in the field of climate change and its impact on public health, along with other concepts that are critical for dealing with crises such as this one experienced in the Horn of Africa. 
References
Climate Hazards Centre. (2023, January 29). HOW THE WESTERN V GRADIENT INCREASES THE FREQUENCY OF DRY MAM SEASONS. Retrieved April 19, 2023, from https://blog.chc.ucsb.edu/
Horn of Africa Hunger Crisis. (2023, April 19). Center for Disaster Philanthropy. Retrieved April 20, 2023, from https://disasterphilanthropy.org/disasters/horn-of-africa-hunger-crisis/
Humanitarian Aid. (2023, March 10). Horn of Africa hunger emergency: '129000 looking death in the eyes'. UN News. Retrieved April 20, 2023, from https://news.un.org/en/story/2023/03/1134442